You have your products in Shopify
You've started making some sales
But you're still having trouble keeping your product data organized
You've already tried bulk editing, and while it does correct product mistakes it doesn't ensure that future products won't have the same mistakes
What you need is something that automatically enforces rules for your product data. What you need is Ablestar
Introduction Automatic Product Rules in Shopify
We're excited to announce the release of Product Rules for our Bulk Product Editor. Now you can create rules with the app that are applied in real-time to your products. Need to add a tag to all products that are on-sale? It just takes two clicks and the tag will be added any time a product goes on sale.
It's like auto-tagging but far more powerful because you can update almost any field or metafield in Shopify.
What can you do with automatic product rules?
Some things we've noticed people love to do are:
Set products with a price of zero to 'draft'
Hide products that are completely out of stock
Include the vendor name in the SEO title of your product
Set Google Shopping metafields on all new products
But don't limit yourself to these. You can create rules for almost any combination of conditions that will update almost any field or metafield in Shopify.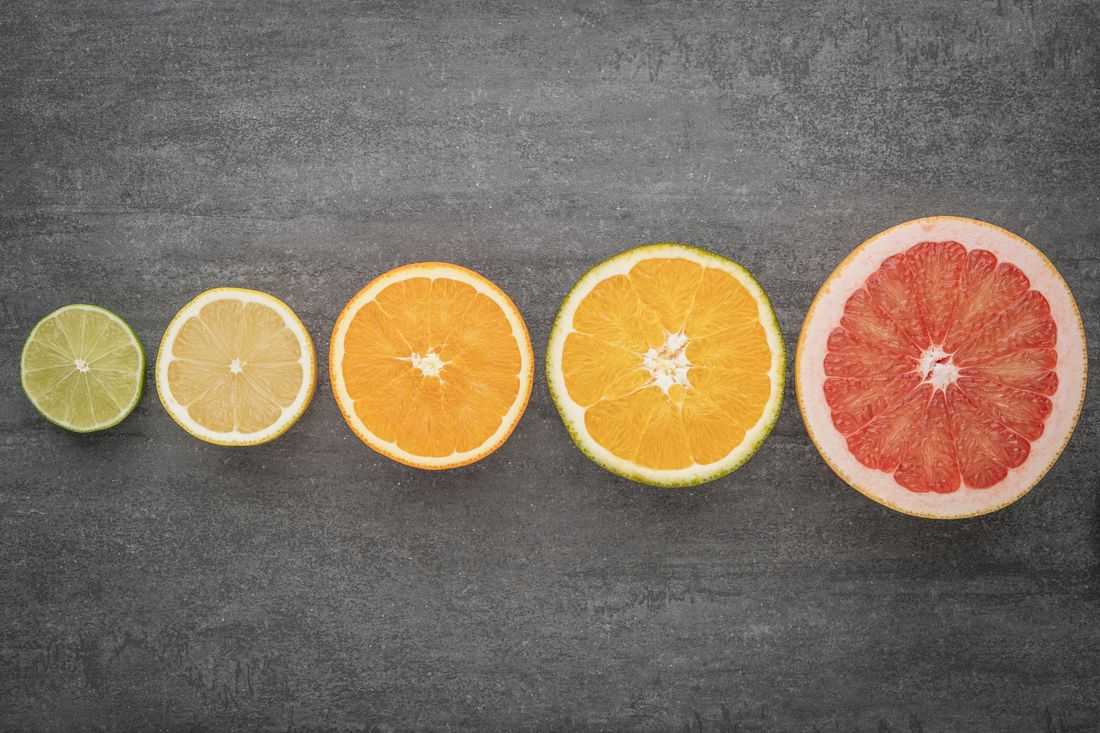 Get your products organized (and keep them that way)
Managing your product rules
You also have the ability to run these rules against all matching products in your store and, like other parts of the app, each modification is logged and can be reverted. Some agencies have even used this to create a control panel where clients can come in a run specific update tasks when they need to.
To learn more checkout our knowledge base or head over to the Product Rules section of the app. If you don't already have our app you can find it on the Shopify App Store.