Ablestar Partner Program
Become an Affiliate Partner for Bulk Product Editor Today!
Earn a 20% Commission for Each Store You Onboard
Arm Shopify brands with the ability to bulk edit hundreds of products automatically.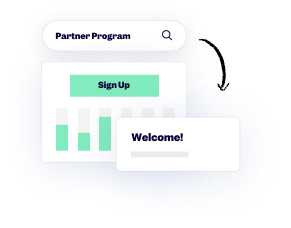 Join
Fill out the sign-up form and quickly create a partner account.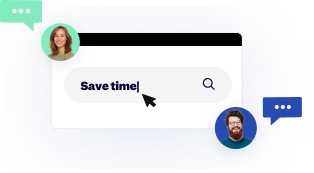 Promote
Get your Bulk Product Editor affiliate link and start promoting It.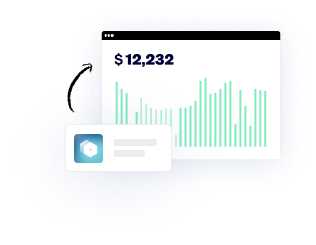 Earn
Earn an on-going commission for each store you onboard.
Get Started
Ready to join the partner program?
Help your clients save time and avoid errors by giving them the ease of bulk editing hundreds of products automatically.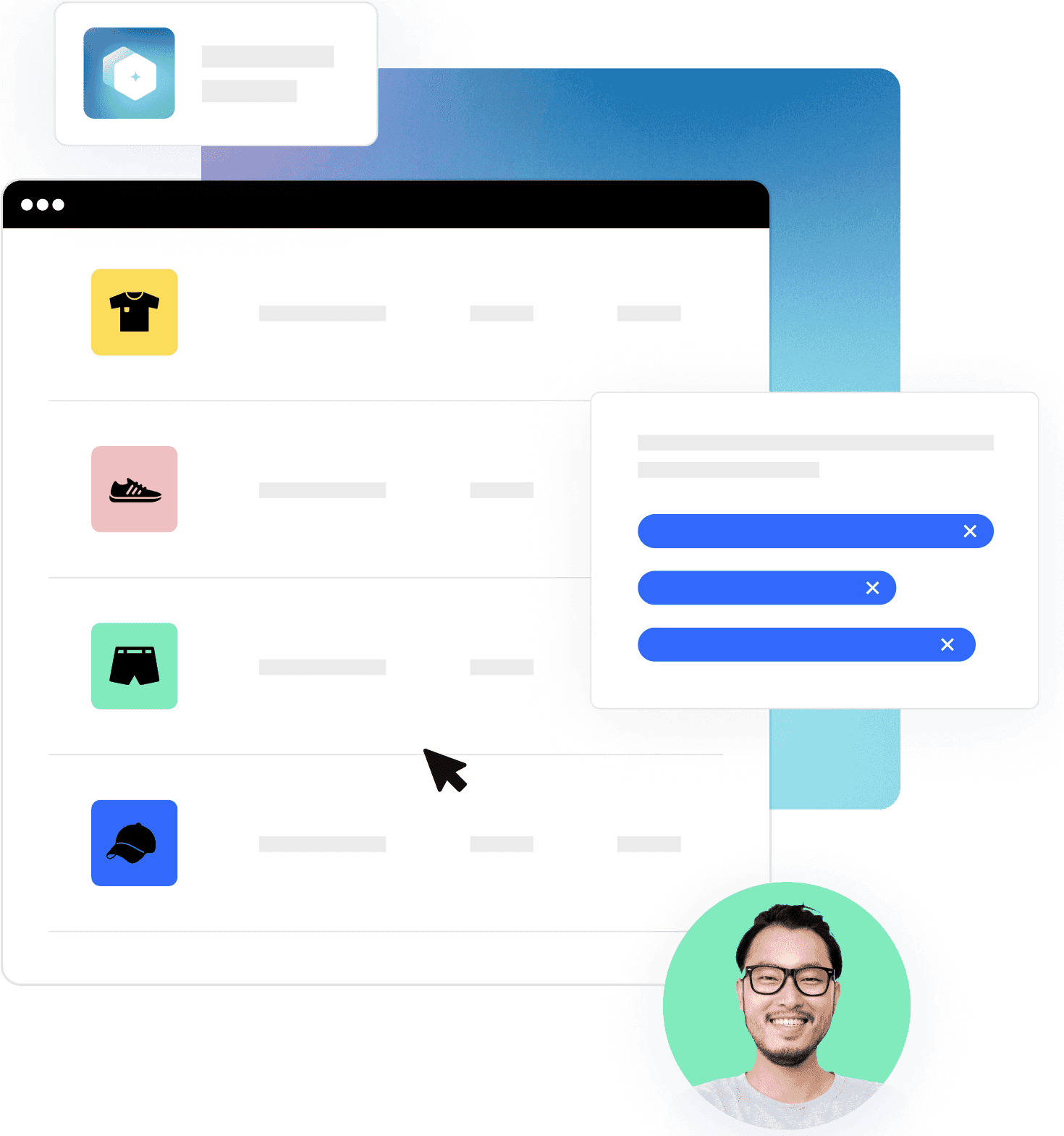 For Agencies
Agency partner perks
Agency partners help Ablestar's Bulk Product Editor to come to life. As an Ablestar agency partner, you'll get access to responsive support you need to provide smooth bulk edits for your merchants who you're managing Google Shopping ads for, or flash sales that require quick edits across hundreds of variants.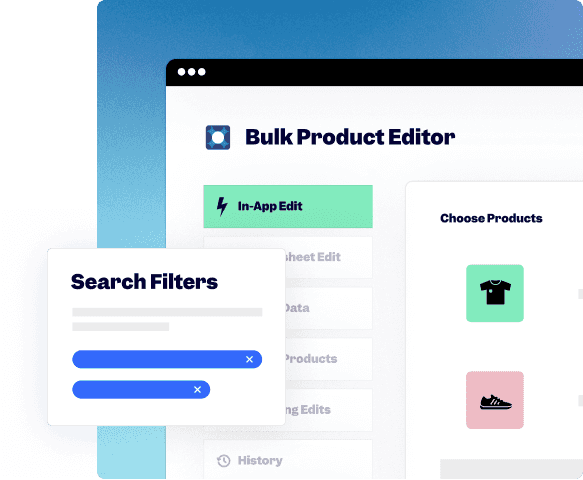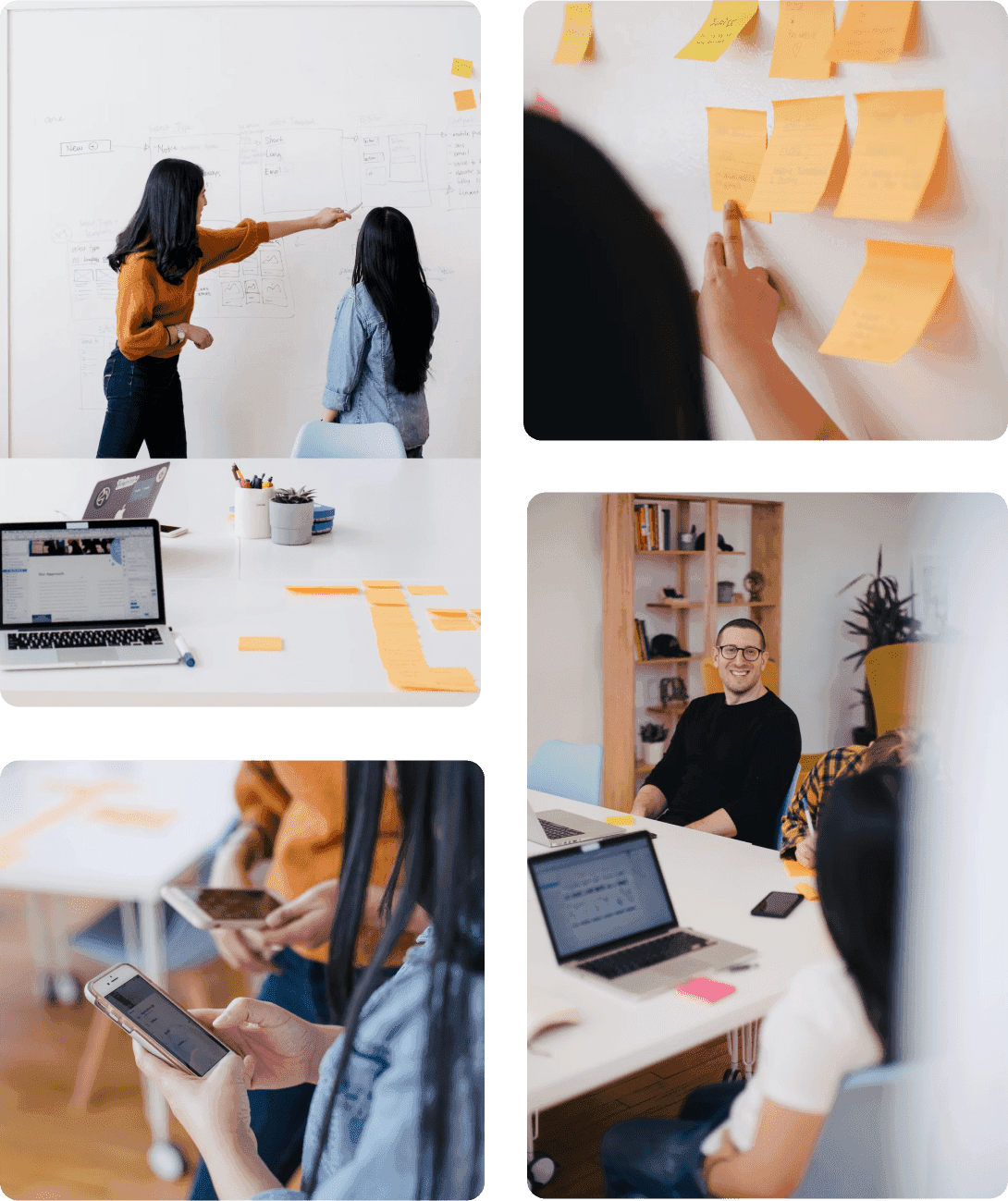 'Why' Bulk Product Editor is helpful for you and Shopify merchants
Fast and Reliable
Bulk edit hundreds or thousands of products all at once by automating the process
Great for Sales
Good for seasonal sales when you want to bulk edit prices and descriptions of lots of products at once. Then when the sale ends, you simply can "undo" it all in the platform with a simple click to revert back to everything before the sale
Keep Your Data Safe
Save both teams time and errors, ultimately saving money in the process
Partner Support
Need help selling the service to the merchant?
No problem! We partner with you to bring the opportunity to life for your clients. We can join calls and present the value of the solution to your clients.