Built for your Shopify store, Ablestar's apps help you save time, streamline the day-to-day, and boost sales (all in one go).
Run your store better than ever before
Our simple apps empower you to focus on what you do best: managing your eCommerce store. No more manual tasks, no more mistakes, no more stress.
Save time
Increase productivity and save countless hours with our simple, easy-to-use apps.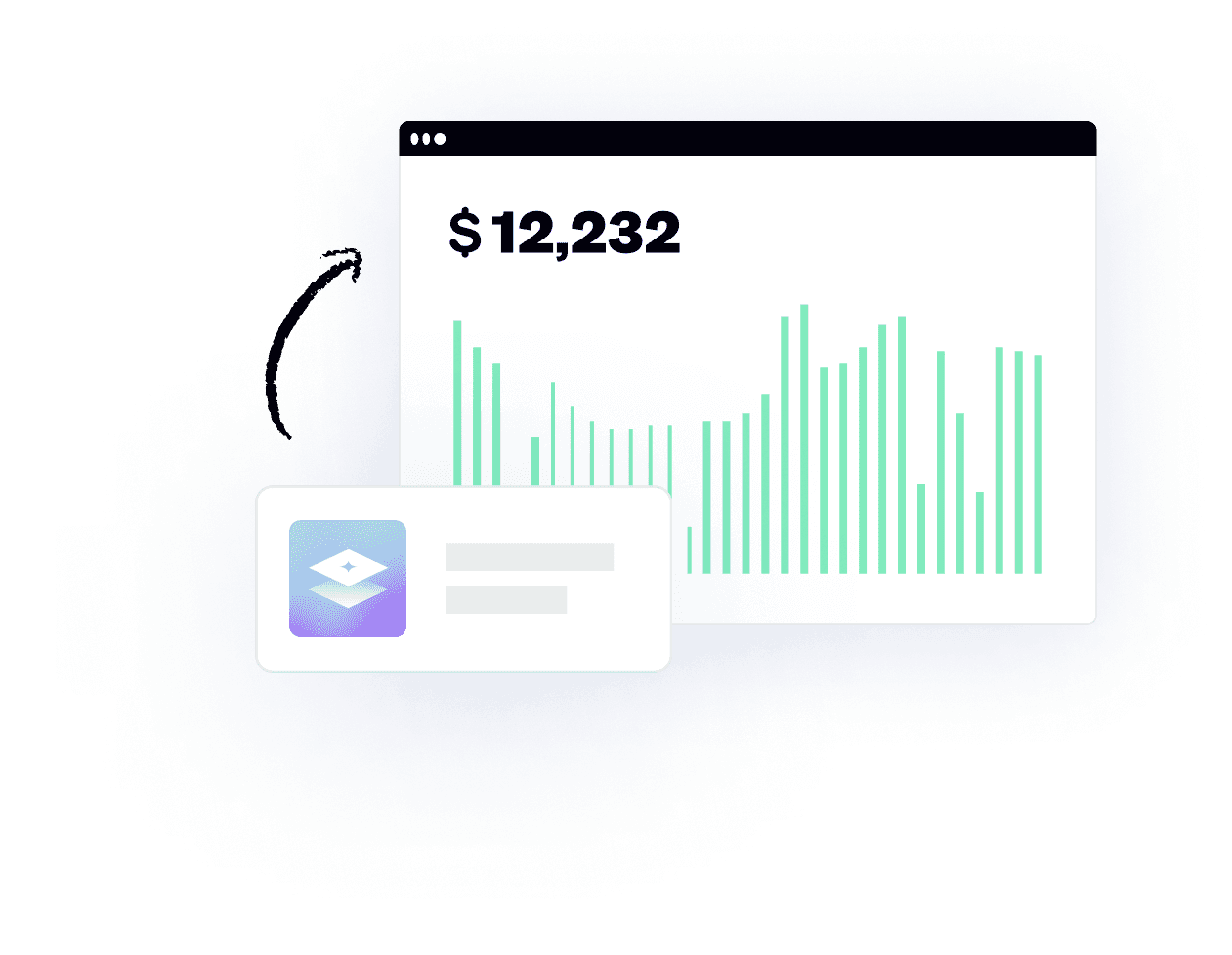 Boost sales
Increase profitability by increasing productivity, without the hassle or legwork.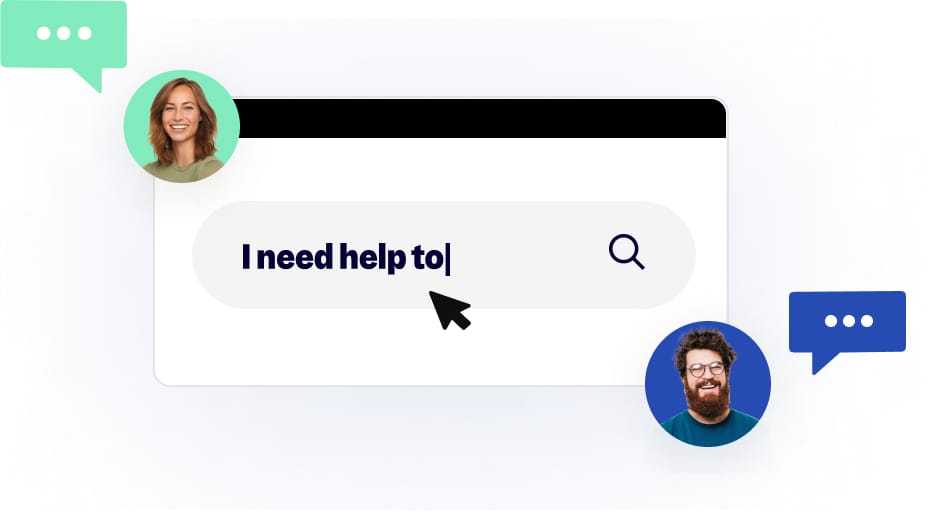 Get speedy support
Our team is here to help you every step of the way, with whatever you need.
Our Technology
Powerful apps—in the palm of your hand
Innovative, powerful, robust. Our apps have been expertly researched, designed, and developed using the latest technology.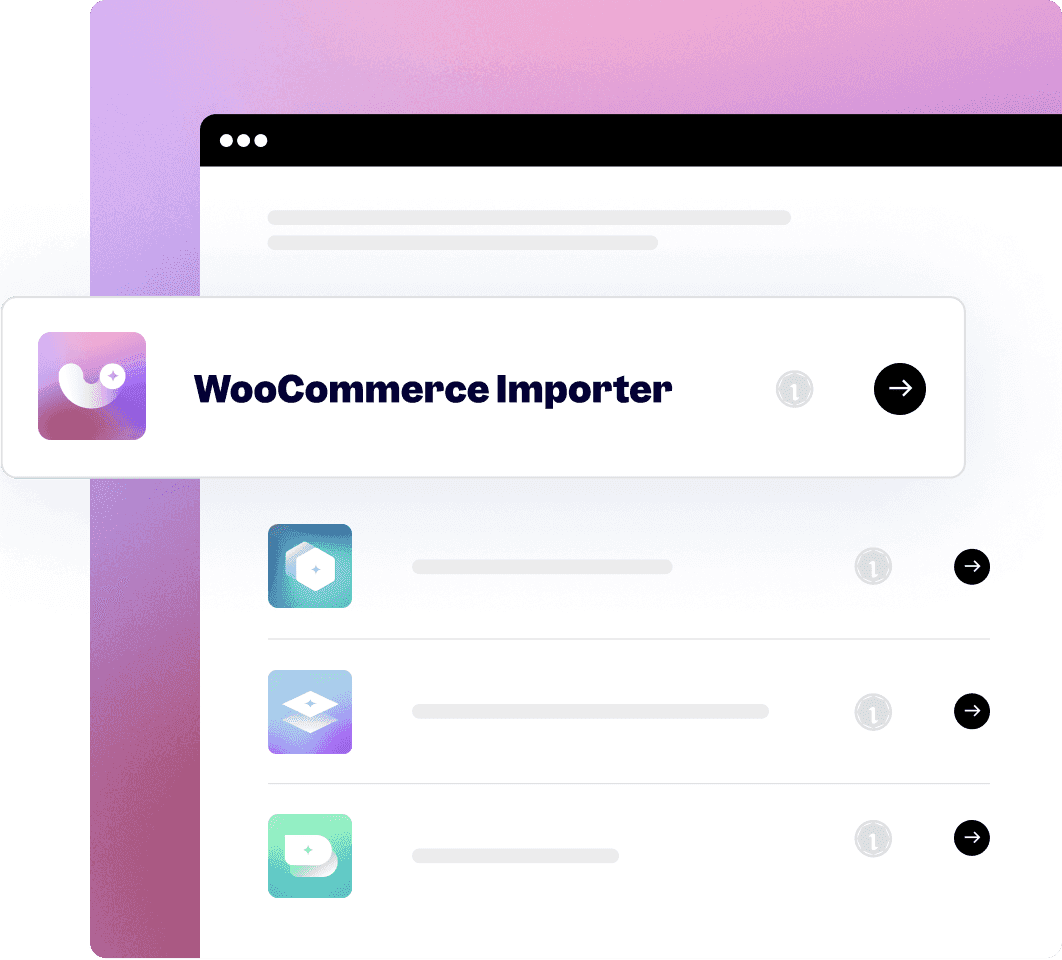 Bulk Product Editor
Bulk edit products & save hours of work
Forget all about updating your products by hand in the Shopify admin. Bulk Product Editor allows you to bulk edit products, prices, metafields, Google Shopping, and more.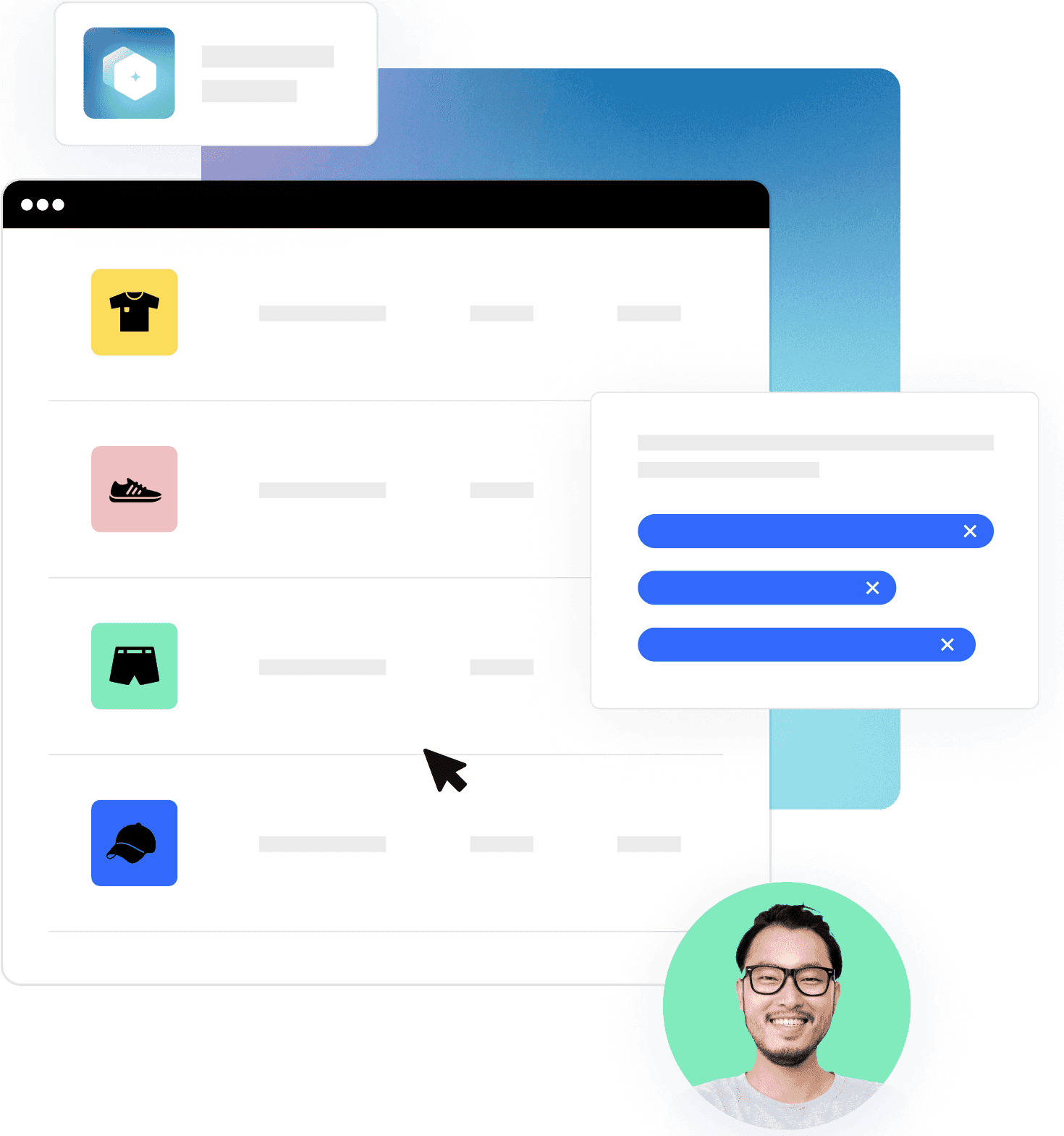 "Best customer service out there on any Shopify app used so far. I would have paid 4X more than the price of the app."
"I needed a quick way to update all my products for our Pre-Black Friday sale. Thank you, this app saved me hours of time and it was a fast learn"
"This app is amazing! I edited over 200 of my products' descriptions . . . This would've taken me hours if not for this app"
Stay in the loop
Subscribe to Explorations, and be the first to hear about product updates and latest content.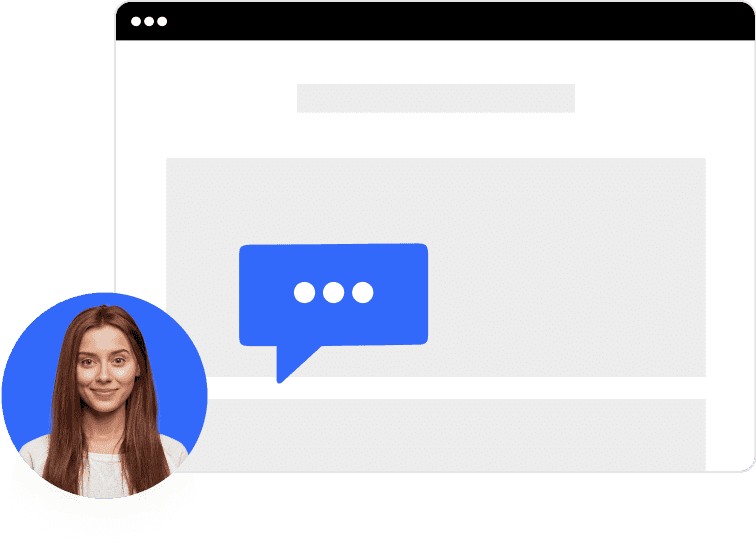 Help Center
Here with you every step of the way
Visit our Help Center to find FAQs, guides, and more as we take you through our apps step-by-step.