We recently launched an update for Ablestar Automatic Order Tags that allows you to tag orders when they become fulfillable. Each time an order is place on your site, or when the inventory quantity of an item changes, our app can determine which orders have enough inventory on hand to be fulfilled.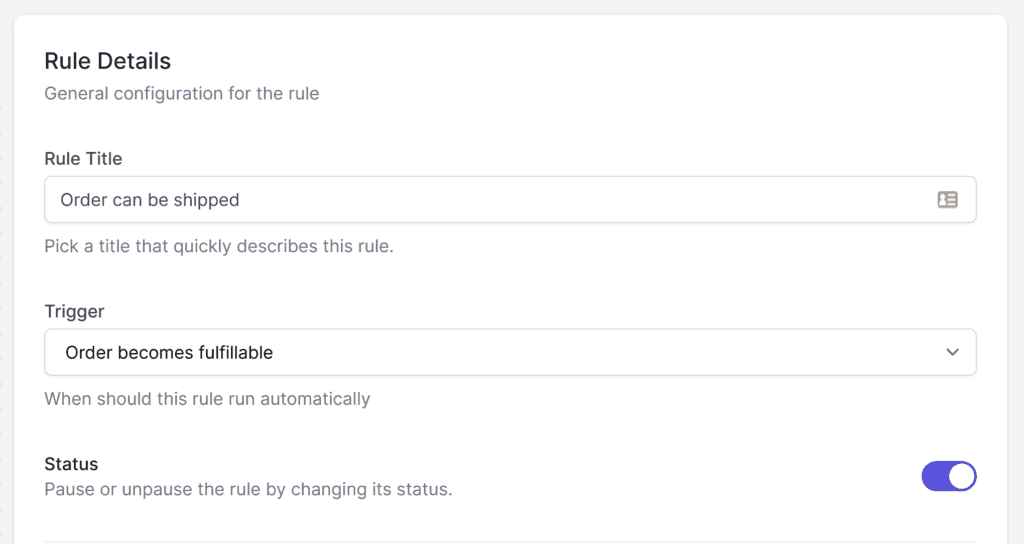 Why can't I just tag orders with the inventory quantity greater than zero?
While you can create a rule like this, it won't work well with pre-orders or back-orders. Each time a customer orders a product, Shopify decreases the inventory quantity for that product. This prevents you from overselling the product but makes it hard to calculate when you have enough inventory on hand to fulfill a specific order.
How do you determine if an order is fulfillable?
We examine each open order, starting with the oldest to see if each product in that order is fulfillable. A product is deemed fulfillable if there is still enough unclaimed inventory on hand for it. Inventory on hand is the inventory quantity displayed in Shopify plus the inventory reserved by all open orders. This calculation occurs every time inventory levels are updated or when an order is placed on your site. For more details on tagging fulfillable orders you can visit our
help site
or you can get started by installing our app on the
Shopify App store
.