Ablestar was born out of a desire to help hardworking online retailers do more, with less. With that in mind, we thought we'd pull together a no-nonsense guide for those looking to make the most of their valuable time, as they grow their businesses.
In the world of modern eCommerce, it can feel like the average store owner needs to wear a lot of hats. From inventory management and customer service, to order fulfillment and marketing – there are an awful lot of plates to keep spinning if you want to see the best results from your store.
This never-ending to-do list can keep you so busy, you never have time to consider the really fundamental improvements that could make a world of difference to your business.
Fortunately, help is out there. While you may not have a huge amount of resources or time to invest in changing the way you run your business, you'll be amazed at the impact that a few smaller, smarter choices can add up to have.
This guide will provide a rundown of helpful integrations, ideas and tools to help you start to manage your business more efficiently, regaining a sense of control and winning back time to invest into the areas that matter most to you.
We'll be keeping it regularly updated as we uncover more helpful information, so feel free to bookmark and keep for future reference!
Work Smarter, Not Harder With Ecommerce Automation
Automation is a real game changer when it comes to the world of ecommerce. As apps have become more technically advanced and commercially available, it's also proved a great democratizer; enabling smaller, scrappier retailers to leverage the kind of superpowers once reserved for retailers running much bigger operations.
At the outset, the idea of automating areas of your business can feel slightly intimidating. If you feel any uncertainty or mistrust with regard to handing over the reigns of your store to an external integration, rest assured that automation doesn't mean a lack of control, or loss of attention to detail – far from it.
If anything, the exact opposite is true. Smart automation choices mean you simply offload the "grunt work" of your store's daily management, leaving you free to focus on the areas of your business where your individuality, creativity and expertise can be used to greatest effect.
Automation In A Nutshell
There are endless use cases for automation ecommerce, but they essentially boil down to the same set up. A workflow is created that ties a trigger to an action.
These triggers could be virtually anything within the context of your store; a new order placed, a customer support request, a review being left, or a first time visitor landing on your home page. By setting up custom automated flows, you can ensure that every event is responded to instantly, in the optimum fashion. It's as though your workforce is infinite and infallible!
If that sounds appealing, and you're ready to get started considering which aspects of your ecommerce management could benefit automation, read on for some suggestions.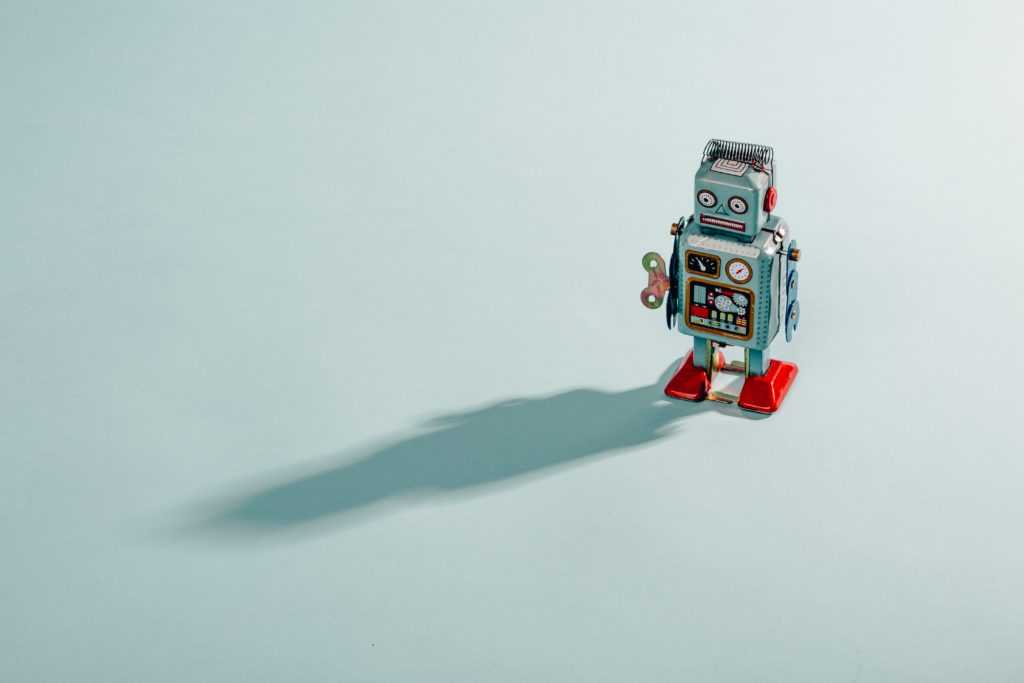 10 Ways Automation Can Help Your Ecommerce Store
1. Customer Retention
From their very first interaction with your brand, automation can have a positive impact on your customers' experience. By setting up automated campaigns to welcome, onboard, educate and maintain contact, your audience feels supported and valued. As a result, brand loyalty receives a healthy boost. Tools to check out:
2. Gathering Feedback
By automating your customer feedback process, you save yourself endless time and gather a lot more valuable information on the way your products and services are being received. Catch small issues before they become bigger problems, and benefit from data that's much more accessible in terms of analysis. Tools to check out:
3. Segmentation
Segmentation gives you a chance to understand your customers in a practical, profitable manner, by responding to their different characteristics. Automation tools can help tag based on demographics that you define (for example, location) as well as lifetime order value, memberships etc. As a result, you can refine the way you choose to communicate with, as well as incentivize or reward, certain groups of customers, for a more personalized experience. Tools to check out:
4. Inventory Management
Automation can be a real lifesaver when it comes to keeping track of the way that your online store is stocked and managed. Running out of a best selling item is frustrating for everyone – retailer and customer alike. By setting up automated alerts, you can be warned of low stock levels with plenty of time to reorder. Of course, our very own Bulk Product Edit & Sync app can also help save incredible amounts of time when it comes to making changes to your product data that automatically apply across your entire inventory! Tools to check out:
5. Email Marketing
Email marketing has long been recognised as one of the most effective and efficient opportunities out there. By taking a little time to segment and automate your mailing campaigns, you can really capitalise on this powerful, practical tool. Automation ensures your customers are getting the perfect message, offer or incentive at exactly the right point in their journey – and beyond configuring your campaigns, you never have to lift a finger. Tools to check out:
6. Timed Social Media
As a scaling ecommerce business, you know how important social channels are, but keeping on top of the various outlets can be a real challenge. Automation can help you significantly streamline the process, and ensure that the right messages are going out at an appropriate time – a case of "Set it and forget it" for busy businesses owners. Tools to check out:
7. Saving Missed Sales
Automation can be a real asset in terms of clawing back sales for you. From browse abandonment pop ups that detect when a customer is about to navigate away from your store and dangle a tasty carrot to incentivise them to stay, to retargeting campaigns and cart abandonment emails – there are so many way to detect interest and encourage it through to conversion. Tools to check out:
8. Customer Support
The best modern ecommerce brands make sure that their customers feel heard on all levels. Exemplary customer service and support is crucial today, and a baseline expectation of most shoppers. If you're still growing your business, it can be really hard to feel like you're giving everyone the experience and attention they deserve, and this is where automation and AI can really help with the heavy lifting. Tools to check out:
9. Product Discovery
On-site search matters! It's one thing to get customers across the threshold of your online store, and quite another to ensure that they're leaving with the products that they hoped to find! If you're running an operation with a larger range of products, leveraging a more sophisticated onsite search solution could pay real dividends. They can automatically enrich your catalog data with synonyms, meaning more successful searches, and in some case can leverage AI to eliminate the need for manual merchandising entirely – a huge time saver! Tools to check out:
10. Scheduled Sales
Holiday seasons are such important (and busy!) periods of time for online retailers. By planning ahead to ensure that automation is doing some of your heavy lifting, you can give yourself a little more breathing room. Automating flash sales, special offers and certain product drops are all great examples of areas where some forethought and preparation can pay real dividends within your busy season! Tools to check out:
Personal Productivity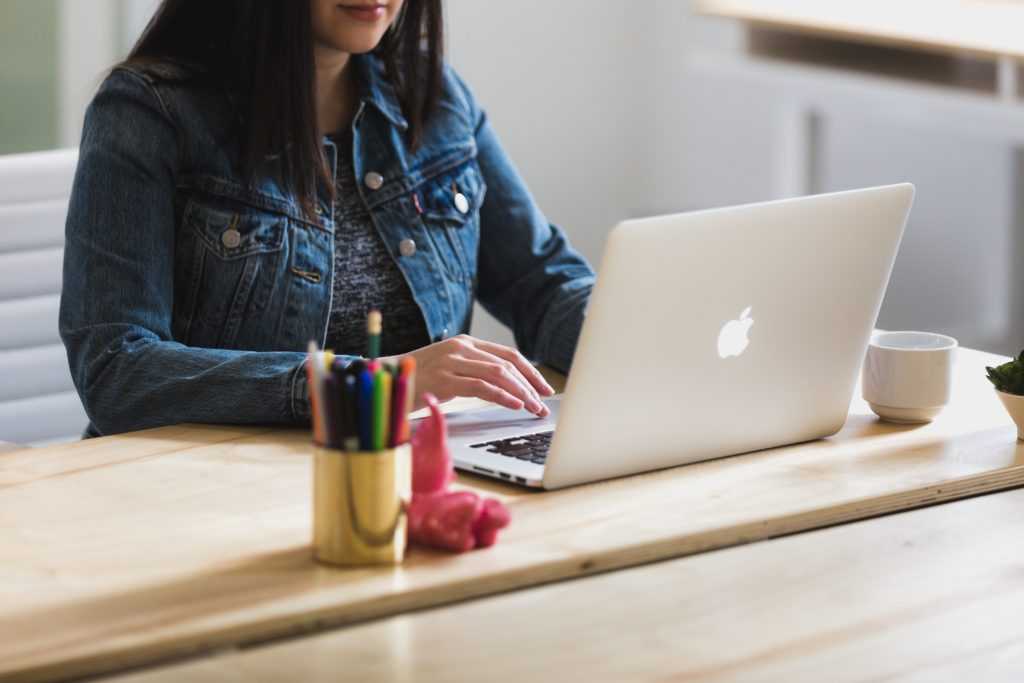 Leaning on tech to help streamline your ecommerce operation has huge time saving potential – but so too do the personal productivity hacks, which can help win back those precious minutes. Here are just a few that we love at Ablestar.
Quick Time Zone Conversion
Ecommerce knows no borders or boundaries! As a result, you'll often find yourself needing to set up a call or meeting with those in another country, and when this happens, we like to turn to
Everytimezone
for speedy, clear time zone conversions. Save time planning your meeting and don't waste any by accidentally showing up an hour late!
Google Sheets Formulas & Shortcuts
Spreadsheets are the lifeblood of most ecommerce businesses! It's really important to keep all your information well organized and easily accessible – and the functionality that Google Sheets brings to the table means that it's the solution many ecommerce retailers turn to. Whether you love or loathe a spreadsheet, you can save heaps of time by getting wise to the many helpful
formulas
and
shortcuts
available. A little time invested in exploring these could really surprise you in terms of the hours you save!
Time Tracking
Whether or not you need to track your time for billing purposes, keeping tabs on exactly where the bulk of your labour is invested can be very illuminating. By time tracking with an app such as the free offering from
Clockify
, you can quickly build up a picture of where you could use a little extra help, or benefit from finding speedier solutions.
A Business Dashboard / Email Reporting
When running a modern business (eCommerce or otherwise), we all tend to be juggling a lot of metrics and regularly updating information. It can be exhausting (and time consuming) to keep jumping from report to report. If you find yourself switching between multiple interfaces to keep track of your business, look into setting up a single, simple dashboard to give you an overview of the info that counts on a daily basis. Ablestar founder, Daniel, finds this tactic particularly useful:
"
Having a single place to see business metrics saved me time and mental energy instead of obsessively checking metrics when I should be doing something else.
A product like
Klipfolio
can help here. Of course, if you're looking for easily configurable email reports to help you keep track of your sales,
Ablestar has you covered
.
Time Batching
Time batching is a productivity system that keeps you accountable to one set task at a time. By eliminating multitasking, focus increases, distraction drops and your productivity skyrockets. It's not for everyone, but for those who like to plan and create structure around their working day, time batching can prove a real boon in terms of keeping yourself accountable and moving swiftly and efficiently through your to do list. Some
great tips here
.
Outsourcing
Sometimes, in order to make the best use of your time, it's important to place the right value on it. Are you bogged down with store tasks that are keeping you from more exciting, more impactful work? If you are (and automation isn't the answer in this case) then perhaps its time to consider outsourcing? Although it can feel a bit galling to pay someone else for work that you know you could do yourself, if it's an investment in freeing you up to make bigger, more dynamic changes, then it can be a really smart move. Here are some options you can explore:
Platform Specific Expert Marketplaces
Most of the major platforms offer an easily accessible marketplace of experts, to assist and support their merchants.
Shopify
have done a great job at collating the top talent from their thriving experts ecosystem, and
BigCommerce
and
Magento
also have hubs to help you seek help with your eCommerce outsourcing.
Specialist Agencies
You can also find independent agencies who'll collaborate with you on a temporary or even task by task basis, enabling you to turn technical time sucks into quick fixes.
Hey Carson
are a great example of this within the Shopify space.
Task-based Freelancing Services
If you're looking for some temporary freelance assistance, marketplaces such as
Fiverr
can provide a wide range of options. Whilst it's a little harder to strike gold in terms of specialists, they can still give a good selection of people who can help at the drop of a hat – excellent for those needing help with more simple tasks in a hurry.
Education
Ecommerce never sleeps, and as a result, we're always learning. One of the most exciting part of working in such a fast-paced and rapidly evolving sector is the need to constantly keep ourselves informed, excited and hungry for improvement.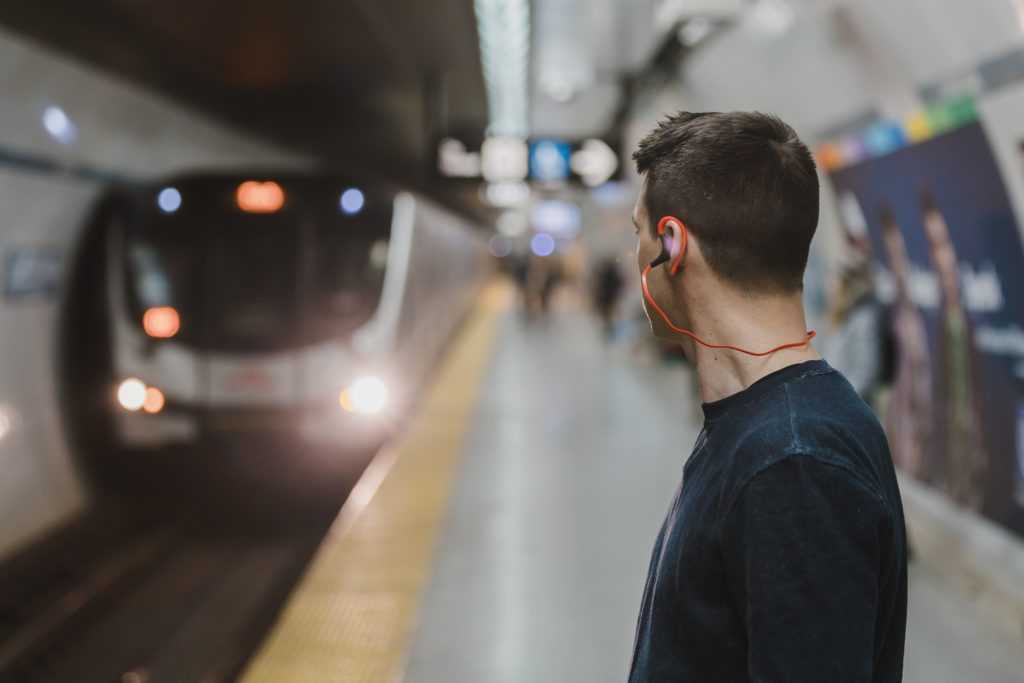 Education is a huge part of the equation when it comes to ensuring we're operating at peak performance. Make sure that you're informed about the latest trends, techniques and applications, to ensure that your online retail business is enjoying all the benefits that are possible in today's modern market. When it comes to making the most of our time, podcasts are a great way to absorb knowledge and inspiration on the go – an excellent option for busy store managers to benefit from some hands-free learning. Here are some ideas to get you started:
To Be Continued…
We'll be keeping this post updated with plenty of fresh ideas, tools, resources and links, so keep checking back for more ways to become more efficient in your day to day eCommerce management!