When you move your online store from WooCommerce to Shopify the format of your product and category links will change. If you don't take action to fix this you could have a lot of visitors ending up on a page like this when they click on a link to your site from Google: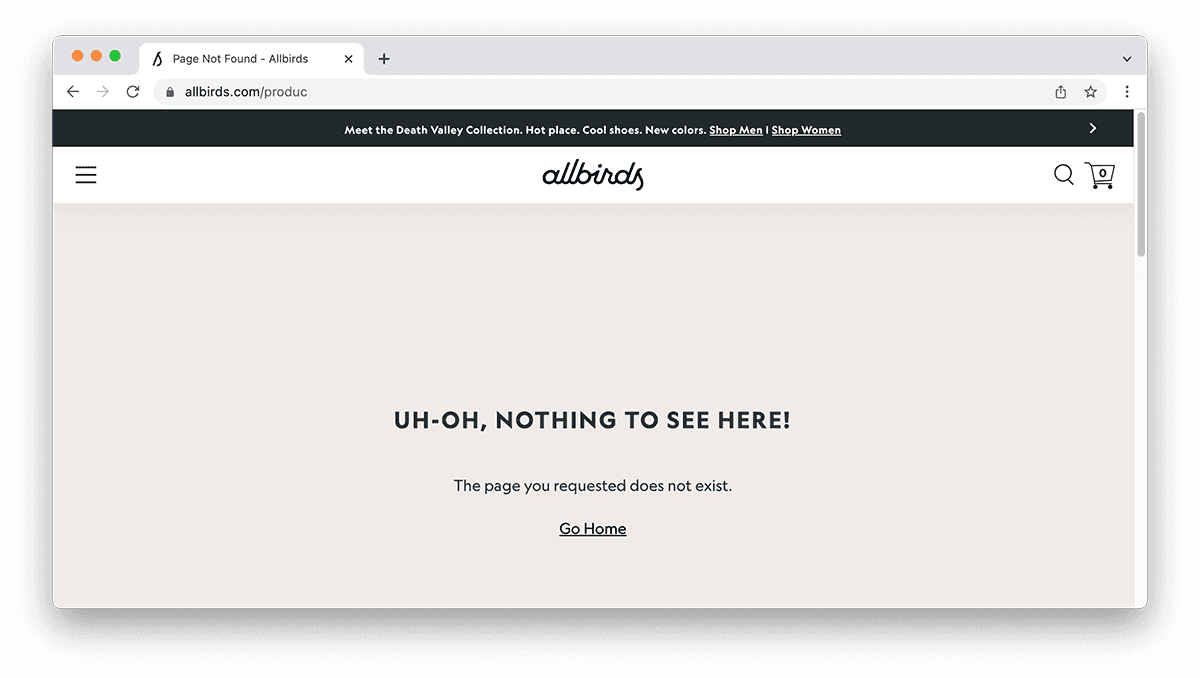 We don't want this to be the first page your customers see when they visit your store
We're happy to announce that users of our Woo Importer app will now be able to automatically create redirects which will fix these broken links for your products and category pages. This is made possible by an integration with our Link Manager app which you can use to create redirects in bulk and watch for broken links on your site.
If you'd like to learn more head over to our help site where we've put together and article on how to preemptively fix your broken links when you migrate to Shopify.