We're very excited to announce our newest Shopify App: Ablestar Automatic Order Tags. With this app you can automatically add tags to orders to help improve your order fulfillment process.
The main dashboard shows a list of all orders that have been automatically tagged
Once you install the app, you can create custom rules that will add tags to orders based on the conditions you specified. We also have a library of custom templates to get you up and running more quickly. You can then use these tags as filters for views within the Shopify admin, to highlight attributes of an order, or to integrate with other fulfillment apps.
Create custom rules that determine when a tag should be added
While possibilities for automation are practically endless it can help to see a few concrete examples of how the app could be used. Next let's cover a few different example workflows you can set up with the app.
Combine Orders to Save on Shipping
If a customer has more than one open order you can save on shipping costs by mailing the orders together. To set this up, you would create an rule that adds a tag like combine-shipping to an order if that customer already has another open order in Shopify.
Flag International Orders
International orders often require different shipping methods or additional work to get through customs. You can quickly identify these orders by automatically adding a tag like international-order to an order if the shipping country is different from the country where your store is based.
Identify Orders with Out-of-Stock Items
When a customer places an order for an item that's not currently in stock you might need to reach out to them and let them know the order will take longer than usual. Using the app you can automatically add tag orders where one of more of the products doesn't have inventory in Shopify.

Automatically Tag Fulfillable Orders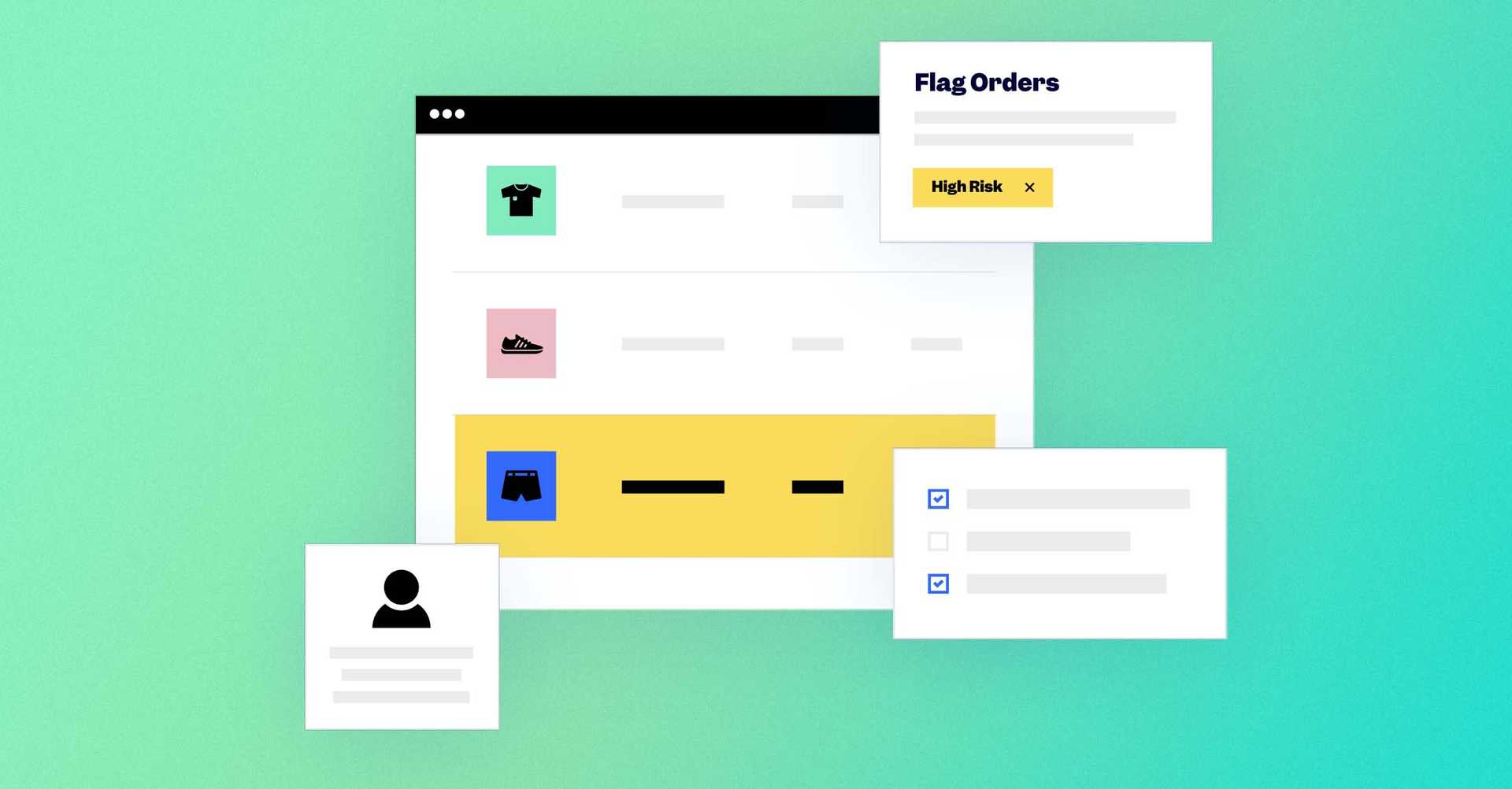 Don't Fulfill Fraudulent Orders
Fraudulent charge-backs are a source of lost money, lost time and stress. One way to quickly identify these fraudulent orders is to add a tag like fraudulent-order to orders with a high risk level. This will make the order easily-identifiable in the Shopify admin so it won't get accidentally fulfilled.
Get started quickly with pre-built templates
Conclusion
You can quickly try out any of the above examples in the
Rule Library
section of our app. There's also a whole lot more you can do including identifying VIP customers or adding dynamic tags, like a product's SKU, to the order. To get started, you can
install the app on the Shopify App store
.