Ask an ecommerce store owner what's keeping them up at night, and you're likely to hear a recurring theme. 
83% of Shopify owners say they're very concerned about the risk inflation poses to growth, and 81% say they're preparing to increase prices because of inflation. Since inflation is squeezing customers as well as businesses, you may be worried that your customers will buy elsewhere if you raise your prices. 
It's a valid concern: A survey by Raisr and Sapio Research found that pricing is the top customer retention pain point for businesses. However, they also found that brands that emphasize customer loyalty fare far better at keeping customers through economic changes. 
While supply costs are out of your control, there's a lot that's in your control. You're still in the driver's seat. In this guide, we'll walk you through how to announce a price increase, how to build customer loyalty, and cost-effective marketing tactics you can implement during a recession.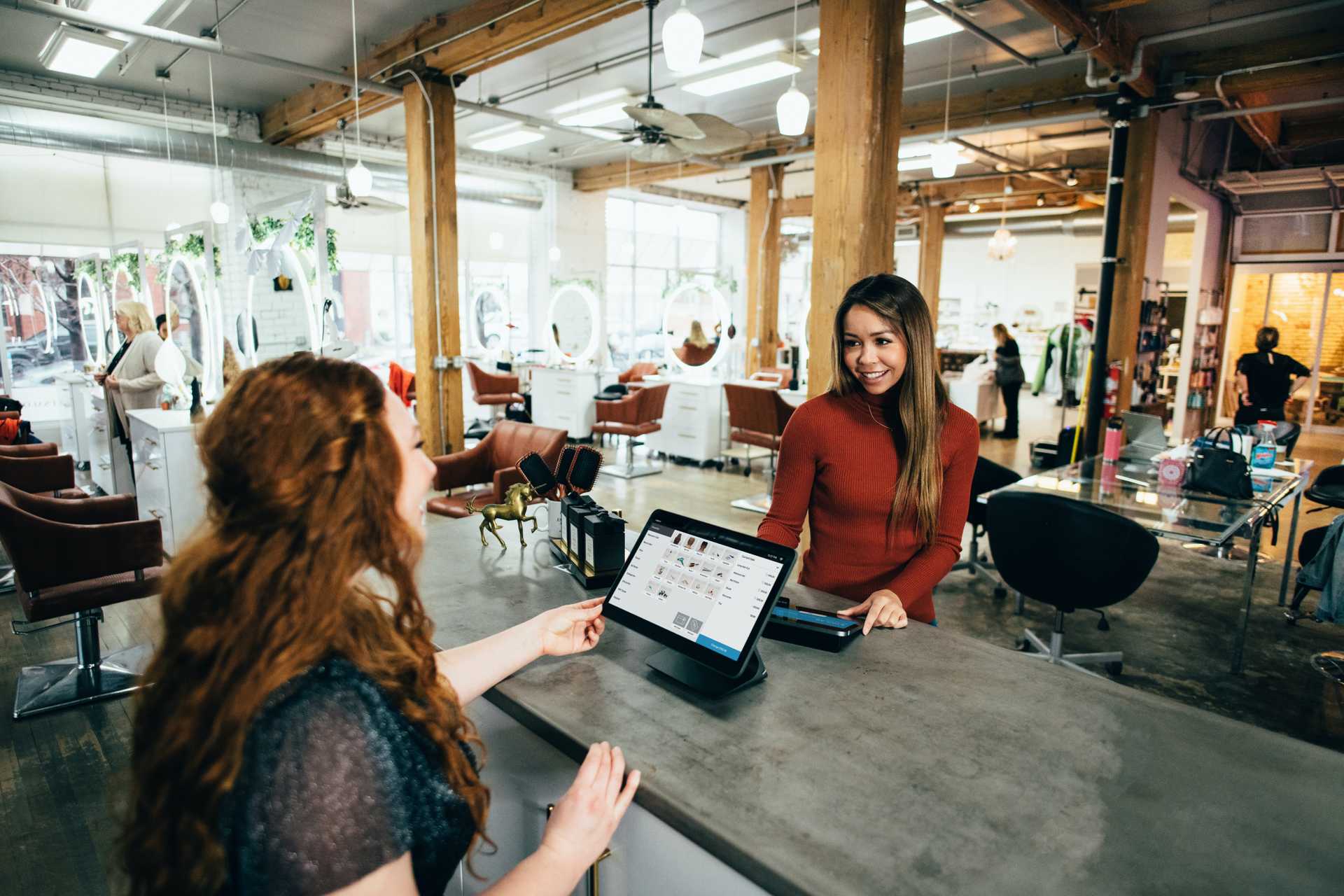 Building customer loyalty isn't something you do just once a year to thank your recurring customers. It takes a consistent effort to connect with customers, add value, and keep your brand top of mind for customers to buy again and again. 
Adam Hanin, Founder of Commerce12, a consultancy firm for ecommerce brands, sees a lot of brands struggling to find this balance.
"I think the biggest concern for ecommerce owners is that people are being more conservative with their money and are going to be a little less willing to take risks on products they don't know," said Hanin. 
"This goes back to a full-circle conversation that we're having with ecommerce owners to focus on their customers. Focus on people that know and love your products and make sure that they're having a great experience."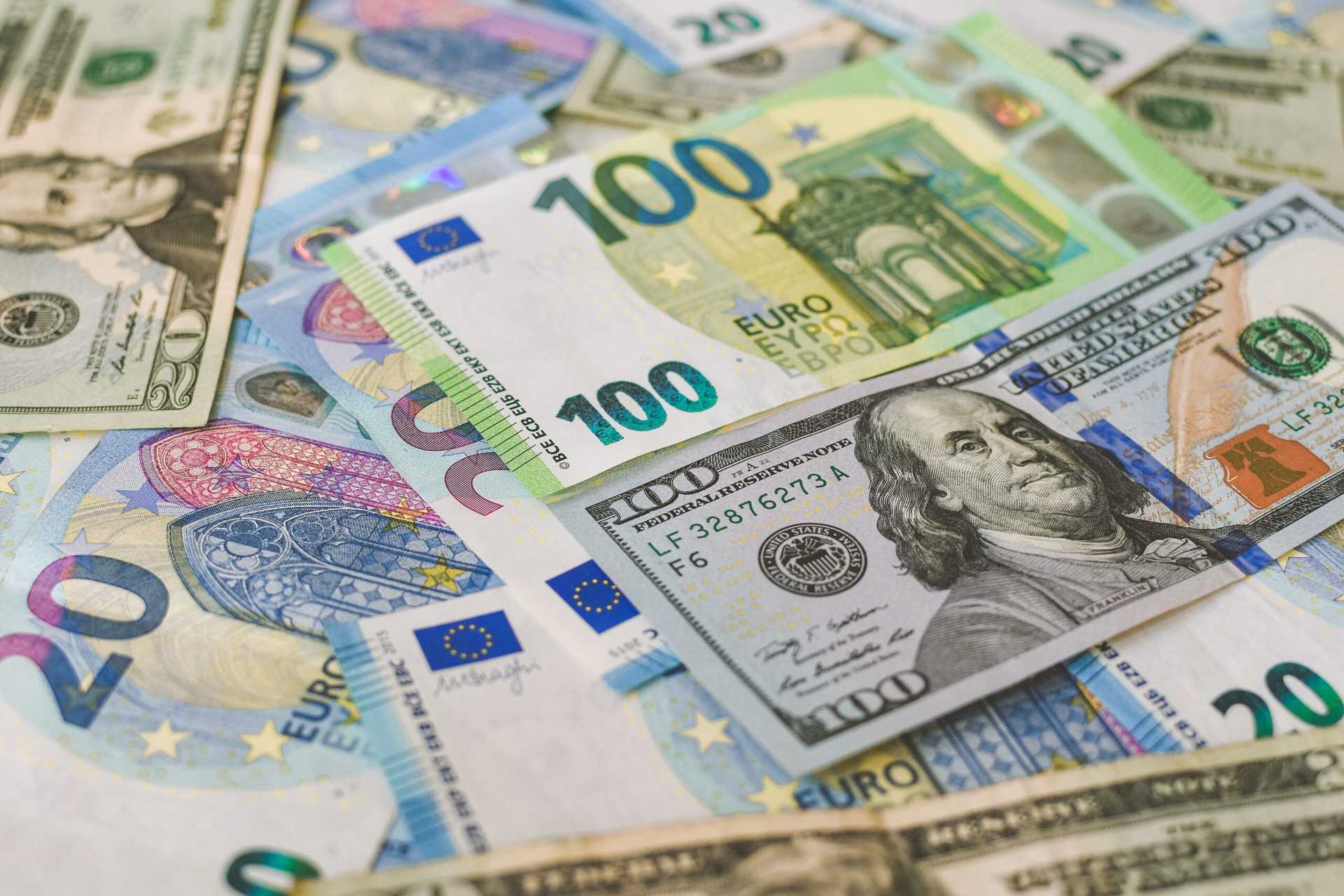 Communicate price increases with transparency
So, how should you announce a price change to customers? Should you announce it at all? 
Ecommerce best practices show that you should notify your customers about a price increase, particularly if it's for a core product in your store (eg. pies for a pie store). Give your customers a short rationale for the change. While you can mention supply prices, it's more important to link the price increase to a customer-centric value.
"
It's more important to link the price increase to a customer-centric value
For instance, you can share that by increasing prices you can continue offering sustainable sourcing and packaging if that's something that's important to your brand. Illustrating what goes into your production and pricing structure helps customers connect with you as a small business, rather than just a faceless online brand.
When you announce your change, give your customers some lead time to change their subscription if they need to or to go in and make any final orders with the old pricing structure. This helps you avoid surprising customers and can give you a short-term boost like a sale would.
Price increase email example
Take a look at this price change email example from the owners of Shopify store Frostbeard Studio. The online store sells hand-poured soy candles themed around literary places and characters. 
In this customer email, Frostbeard Studio announced an upcoming price change to its customers. Here are a few things you can learn from them:
Keep it short and sweet. Price changes are a fact of business– don't overblow the situation.

Showcase your values, like treating your employees well and maintaining product quality

Thank your customers for their business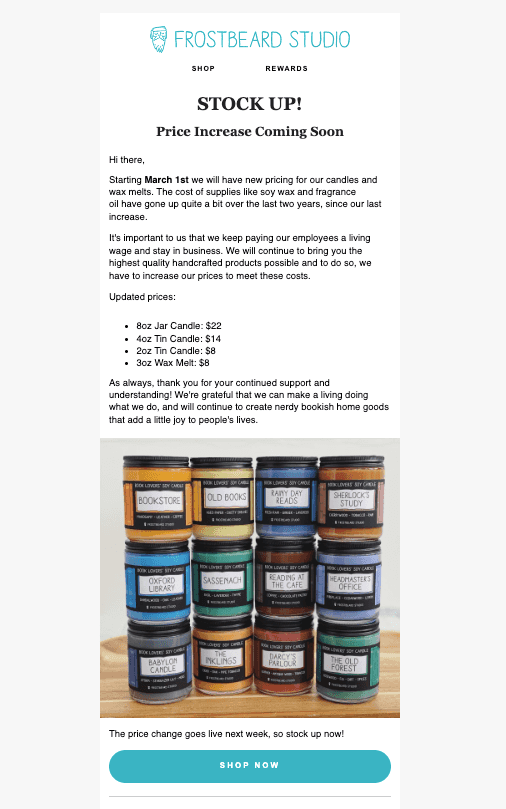 Bonus tip: Shopify bulk price change
When the time comes to make a bulk price change, you don't need to bulk edit products on Shopify manually. Use an ecommerce app like Ablestar's Bulk Product Editor to change prices in minutes, preview your changes in real-time, and track your price changes with confidence. 
Add premium products and services
28% of Shopify store owners report that they're growing their business by offering more premium products and services to their offerings. 
Adding new products to your online store with higher margins is one way to offer value to your customers without substantially changing the price of core products. You may also consider offering bundles, where you can package popular low-margin products with one that has higher margins. 
If you run a service or subscription business, consider restructuring your tiers to add premium tiers with added levels of service or add-ons to boost spending. 
Grow sales with existing customers
Have you heard the saying that the best customers are the ones you already have? Customer acquisition through traditional outbound advertising methods is getting more expensive. 
Cross-selling and upselling existing customers can be very effective since customers have an experience with you and are more likely to make a purchase than someone who's just seen an online ad. 
How to sell online and manage an ecommerce business without burning out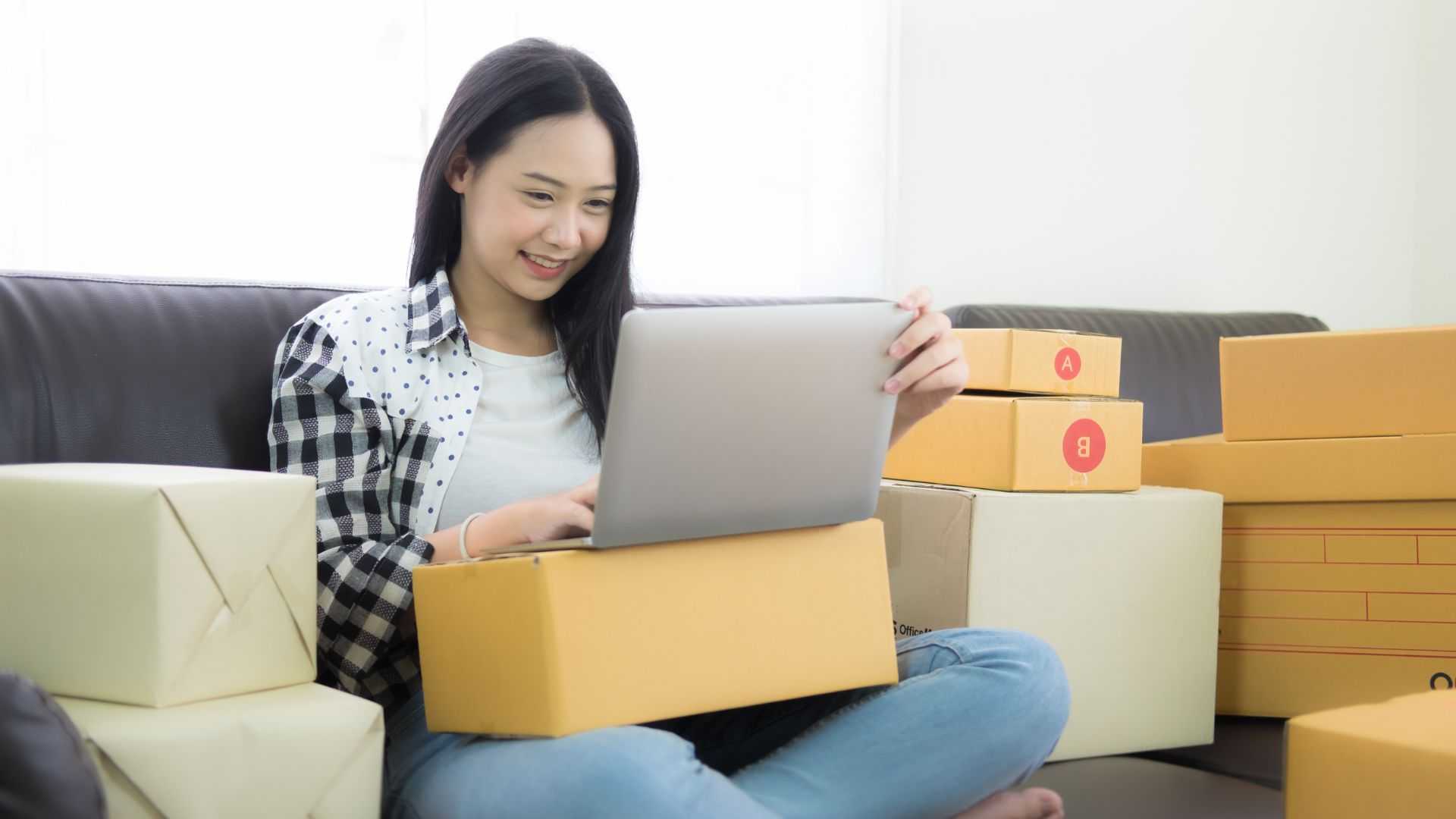 Growth strategies for 2023: The best ecommerce marketing tactics
When consumer spending is down, costs are up, and you're worried about meeting your business goals, you still have a lot of affordable marketing tactics at your disposal. Here are five tactics to lean into to get the best ROI for your marketing spend. 
1. Build an email marketing program
Email is one of the most affordable ways to reach your existing audiences. According to the Litmus State of Email report, email marketing returns $36 for every $1 spent. Give website visitors an incentive (like a discount) to opt into your email marketing program and send regular, targeted emails with sales and product recommendations. 
Some email providers can even integrate with Shopify to send abandoned cart emails, capturing potential lost revenue. For best success, use an email marketing provider designed for ecommerce like Klaviyo, MailerLite, or Omnisend with a Shopify integration built in. 
Using an Automatic Order Tag app, you can segment your lists to send relevant email sequences to first-time buyers versus high-value returning customers.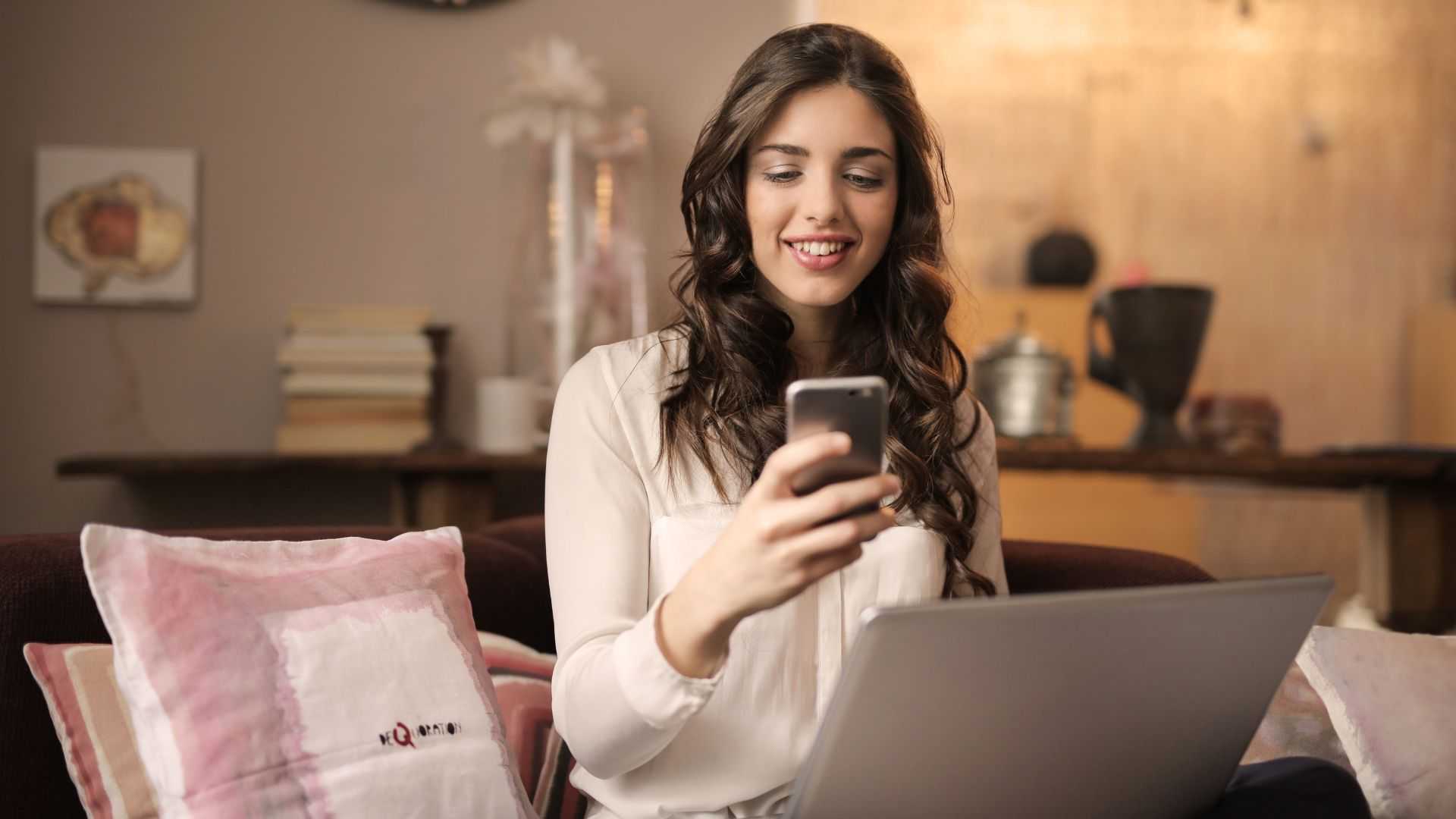 2. Reach your customers with SMS
"Collecting SMS should be looked at as equally important as collecting email," recommends Hanin. "SMS delivery rates are traditionally more than 99 percent, so you will land on somebody's phone."
SMS marketing is by nature more personal and potentially invasive, so plan to send far fewer SMS messages than emails– just two to three per month. Always offer clear opt-in and opt-out language and make sure your online store is user-friendly from a mobile device.
3. Include a bounce-back card
In a digital world, print can stand out. A bounce-back card is a small print piece you can include with an order or send as a standalone postcard. This should be visual and should include a special message and a coupon code to encourage customers to "bounce back" to your website.
4. Use social media micro-influencers
Ecommerce owners name social media marketing as their number-one growth strategy for 2023. Building up your social media presence for online selling isn't just nice to have– it's table stakes for online stores. 
In addition to posting content on your own channels, you can reach new customers by working with influencers. However, finding, negotiating with, and managing influencers can be expensive and time-consuming for small brands. 
Working with "micro-influencers"– social media influencers with smaller followings– can give ecommerce owners a foot in the door with a small budget and can also result in more authentic content. Using a consultancy firm like Commerce12 can also save time for store owners with a thousand management tasks on their list.
5. Start a customer loyalty program
Beyond your basic email list, it's smart to give customers a reason to feel like insiders. You can structure your customer loyalty program in a lot of different ways. Some programs award points for every purchase or dollar spent, while others charge a small annual fee to give customers perks like early access and free shipping. Others create referral programs to bring in more business. To find inspiration from top-performing loyalty programs, check out these examples for inspiration. 
Final thoughts: Online selling in the age of inflation
Growing your business in 2023 isn't easy, but it's achievable with smart growth strategies like doubling down on customer loyalty. Thoughtful price increases are an opportunity to build engagement with your fans and customers. By communicating with transparency and demonstrating your commitment to maintaining your values, you'll bring customers along on the ride with you. 
They'll be rooting for you to succeed and feel like they have a part to play in your success with every purchase. Reward your returning customers, prove your value beyond having the lowest price, and you'll build a sustainable business. 
Implementing a storewide price update? Save hours and make edits with confidence. Try the Ablestar Bulk Product Editor free today.